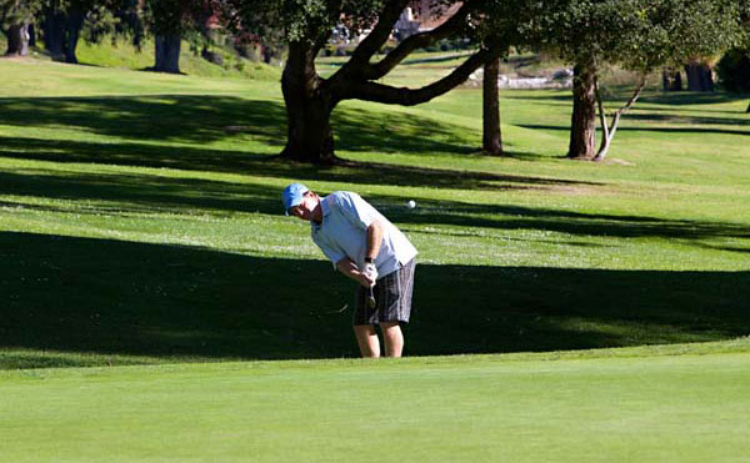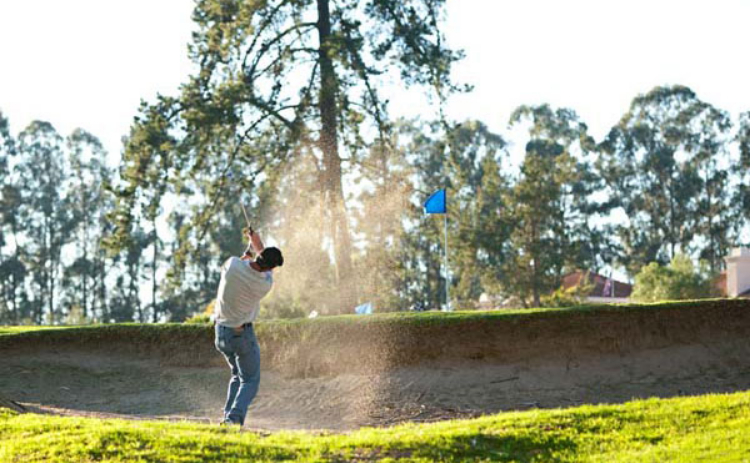 Join Our eClub
Register for our eClub to receive special offers!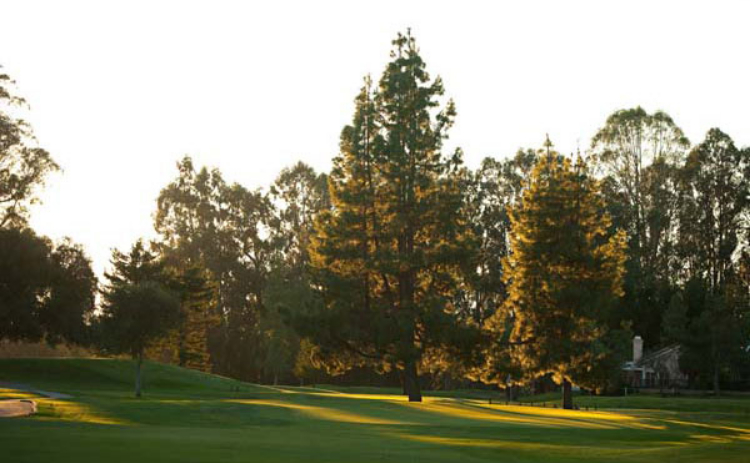 Book Your Stay
For a weekend of golf, wineries, ziplines tours and more!
Welcome to Blacklake Golf Resort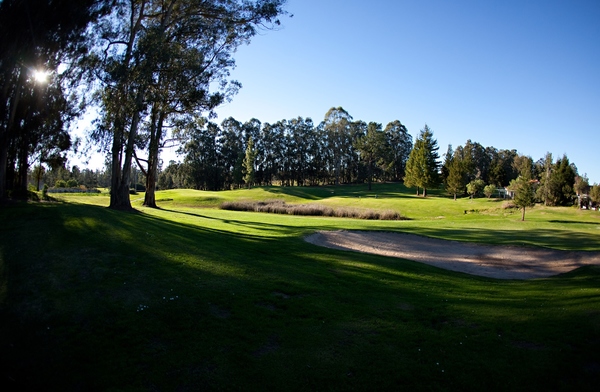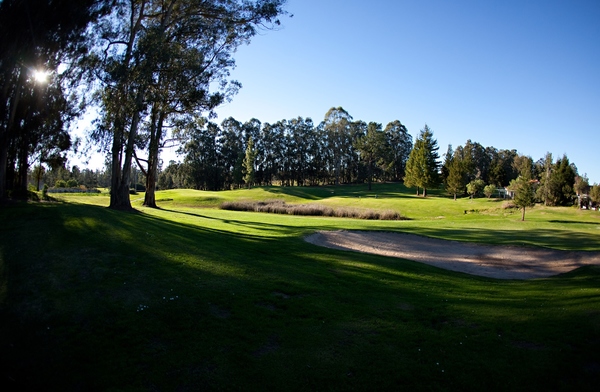 Located on the Nipomo Mesa in the heart of California's Central Coast, Blacklake Golf Resort stands alone in its rare combination of natural beauty, playability and laid-back atmosphere.
Featuring 27 holes comprising three distinct nine-hole layouts, Blacklake offers numerous course combinations for golfers of all skill levels, guaranteeing that each round provides a new and original experience.
Play well, hang out and savor a remarkable setting. Welcome to Blacklake!!